InspectHomes4U is one of metro Louisville, KY's leading home inspection companies.
Home Inspections in Louisville
We have been in business longer than home inspectors have been licensed in Kentucky. InspectHomes reports stand out for dozens of reasons, from thoroughness and care to color photos beside each comment. InspectHomes delivers emailed (or hardcopy) inspection reports with details about the systems and components of your home.
All home inspectors are licensed in Kentucky. The licensing rules set out the basic bare minimums for every home inspection, and every home inspection report. The real question is how much more you get. Home inspections are a very big deal when buying a home. Get your house inspected today.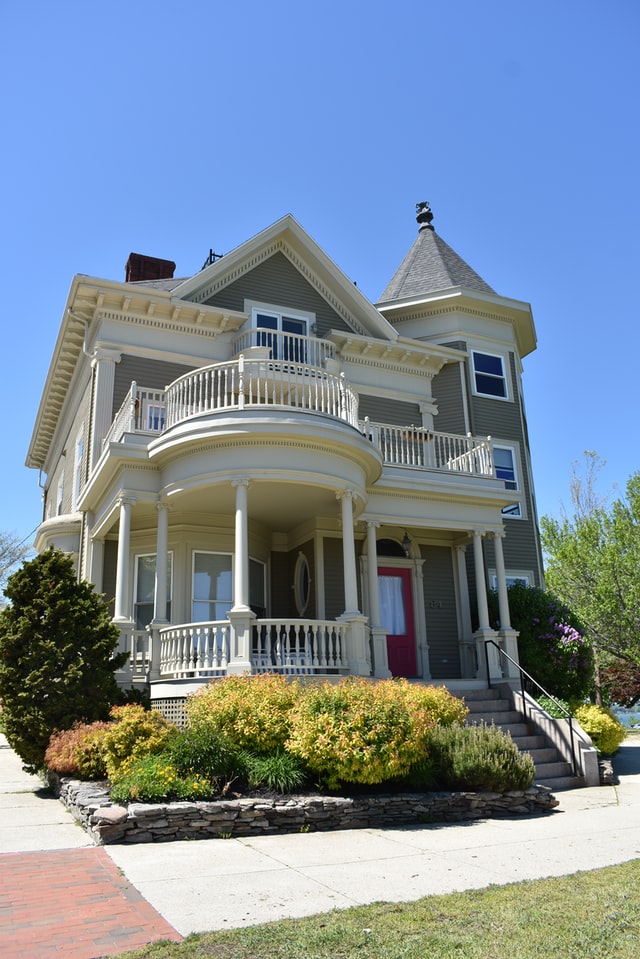 We are the "Gold Standard" in home inspections in Louisville. That's as good as it gets in home inspecting.  We know there is more than one good home inspector in Louisville. The "Gold Standard" means your InspectHomes inspection and report is as good as it gets.
Schedule your home inspection any day of the week. If time is tight, you can schedule a home inspection for the same day you call, on most days.
In 24 hours, you'll have the "Gold Standard" home inspection report in your hands – and on your computer, if you like. InspectHomes4U reports can be e-mailed.
Radon Indoor Air Testing Too. InspectHomes is the only Kentucky home inspection company with its own NRSB ("National Radon Safety Board") accredited laboratory – so you get fast radon test results. Period. Reports also are available by e-mail as well as good ol' "hardcopy."
An InspectHomes inspector will never recommend you buy something from us to fix or repair anything found at your home. For that reason, an InspectHomes inspector will report termite damage seen during the inspection, but never offer to sell you repairs, or a treatment.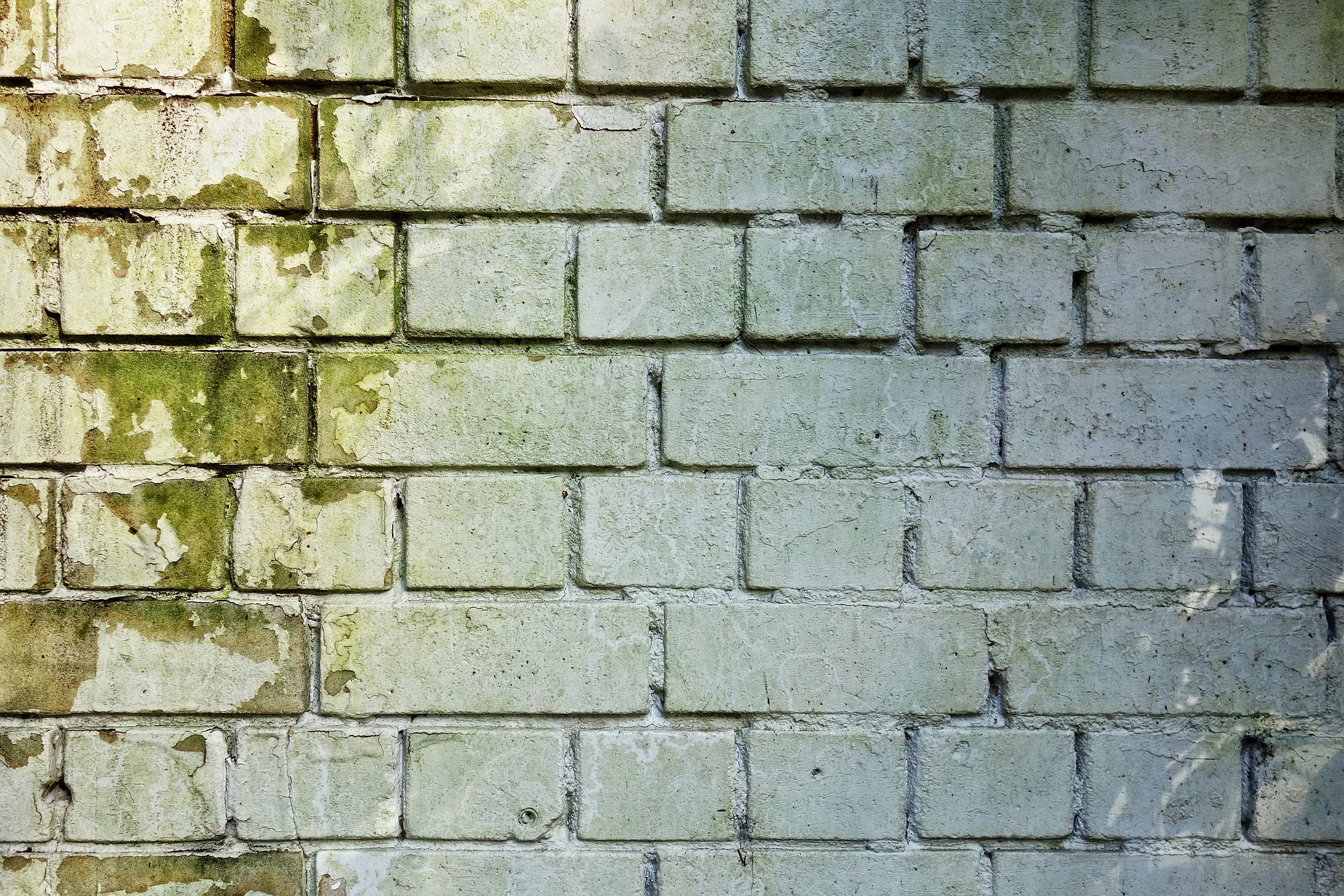 Kentucky License Numbers:
KY # 102240
KY # 216618
KY # 173681
Reach Us
Office: 502-894-8644
Fax: 502-895-4766